Featured in the Haringey Community Press

Lucky 13 – opening a new café during the pandemic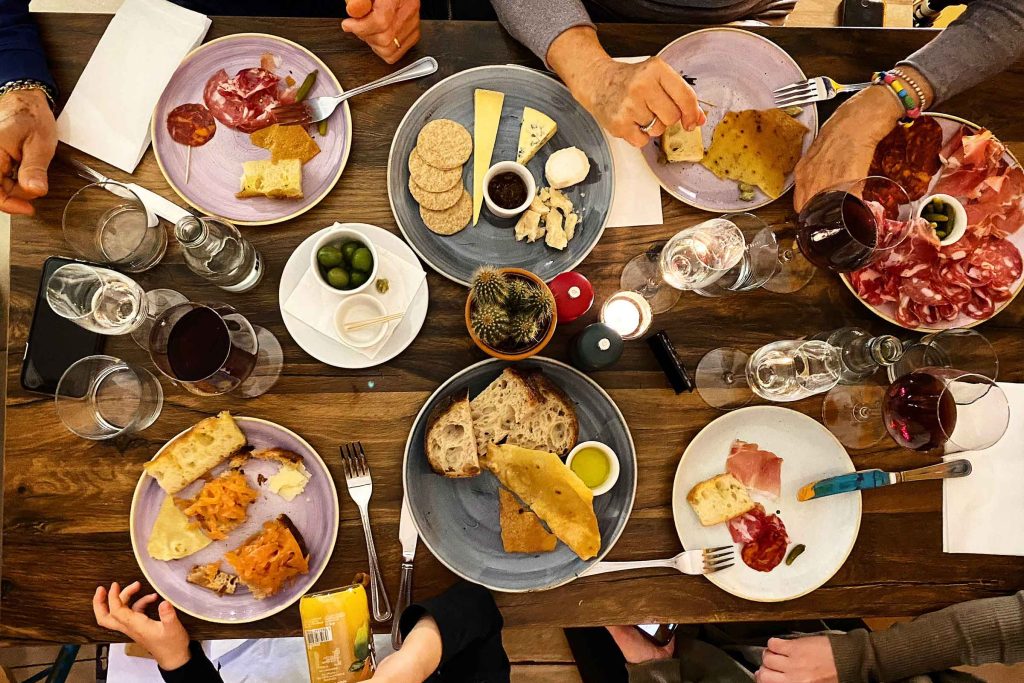 As London entered Tier 3 in December, Andrew Johnston met with Federico Viciani, who has set up a café, wine and deli shop as part of The Engine Room Community Centre.
With pubs alone set to lose £50million because of Tier 3 Covid-19 restrictions, I wondered how Tottenham Hale resident Federico Viciani has managed to make such a success of a café business, in these times, when others are struggling so much?
Federico is an inspiring Italian entrepreneur who made Tottenham his home five years ago and who has made the most of an opportunity to create a successful new business in the heart of Hale Village.