Aryan Tehrani
Pastry Chef
Before pursuing a career as a chef, Ary worked as an architect for the famous Richard Rogers. With Iranian heritage, he is passionate about all cuisines and travel, and has a special place in his heart for Japanese food culture.
Favourite food: All things Iranian, especially lamb kebab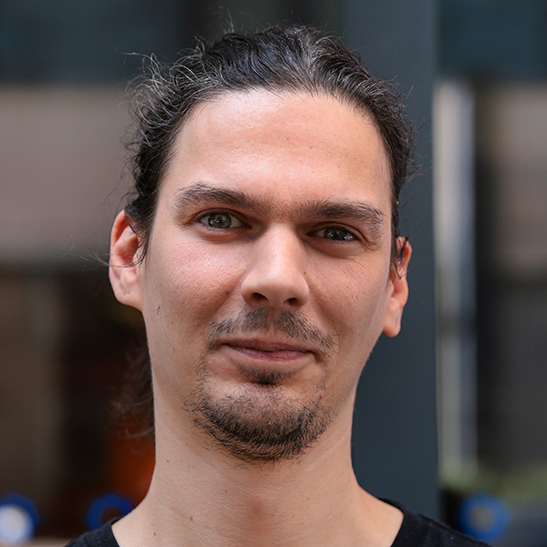 Mate Jambor
Sous Chef
Originally from Hungary, Mate spent a decade working in some of London's best kitchens, before joining us at Table13. He loves the warm and welcoming atmosphere at Table13, and in his spare time can be found exploring lesser-known travel destinations around Europe.
Favourite food: New England clam chowder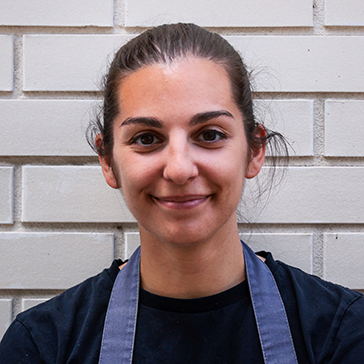 Sofia De Angelis
Food Director
Italian-born Sofia worked in restaurants in Dubai and Paris before settling in London. She worked in various restaurants, most recently as pastry chef for three-Michelin-starred sketch in Mayfair. She jumped at the opportunity to develop the Table13 concept with Federico, a place that serves great food and gives back to the local community.
Favourite food: Anything her mum makes, especially her famous lasagne
Maria Foldes
Supervisor
Mari came to London several years ago from Hungary, in search of new opportunities, and looking forward to meeting people from different cultures and backgrounds. Since joining Table13, she has found a new passion for pizza – in her own words, Table13's pizzas "are something else!"
Favourite food: Ramen, or any type of soup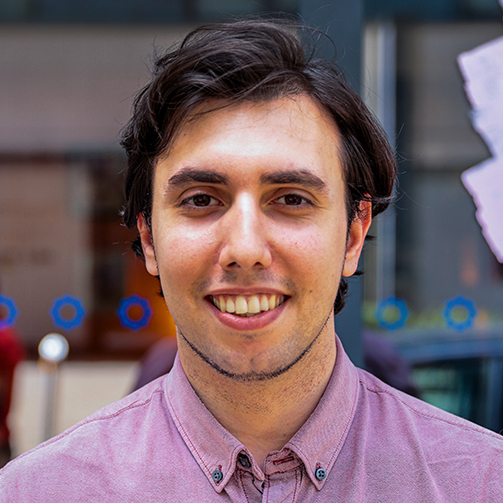 Gianluca Valenza
Assistant Manager / Coffee Guru
Originally from Genova in Italy, Gianluca is Table13's resident coffee expert. He loves a strong espresso in the morning, and welcoming new faces into the café. Since starting at Table13 he has fallen in love with wine, and is currently studying to achieve his Wine and Spirit Certification.
Favourite food: The best basil comes from Pra, just outside Genova, and it makes world-class pasta pesto
Federico Viciani
Director
Originally from Florence in Italy, Federico was the Operations Manager for Vinoteca before he opened Table13 London in 2020. He created Table13 as a cosy place for the local community, inspired by three of life's staples – coffee, bread & wine – with the best bits of London hospitality added in.
Favourite food: Toasted bread with good olive oil – especially his dad's olive oil